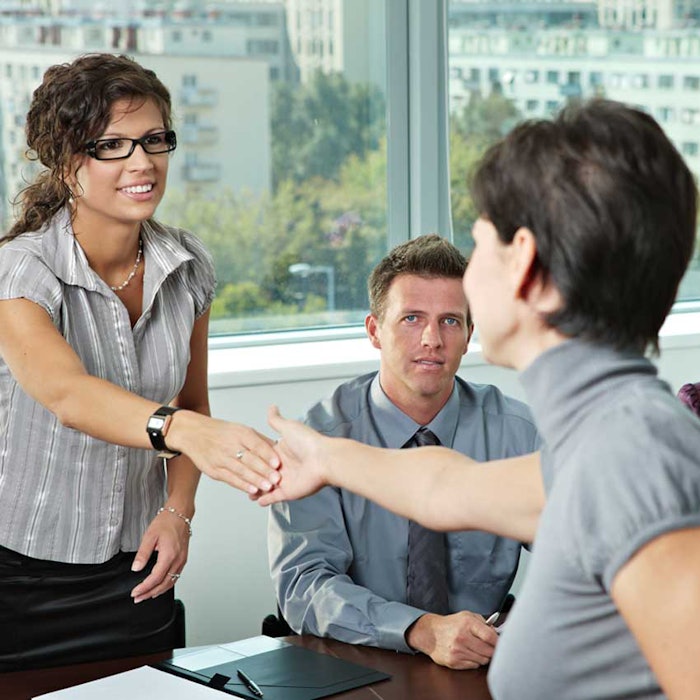 DKSH in Zurich has appointed Stefan P. Butz and Dr. Joerg  Wolle to the company. Butz has been hired as a new member of the group executive board, effective January 1, 2017. Following the annual general meeting on March 23, 2017, Wolle will be presented as the company's new CEO. He will be replacing Adrian T. Keller as the chairman of the board of directors.
Butz was most recently a chief executive industry and COO Europe/ China with the Intertek Group in London. He joined Intertak in 2008 as the group executive vice president, assigned the tasks of setting up the industry and assurance division as well as the strategy, M&A and marketing and other areas within the company.
Keller said, "In view of [Butz's] extensive and very successful international experience, his distinctly enterprising character and impressive personality, he is definitely our ideal candidate. We are confident that he will fit excellently with DKSH and continue the successful course the company has pursued in recent years. He commands both an excellent knowledge of the business services industry as well as many years of experience in Asia and is known to be a considerate manager. With this, he will ensure continuity in pursuing our successful strategy and continue to shape DKSH's future path in the positive way our shareholders are used to."