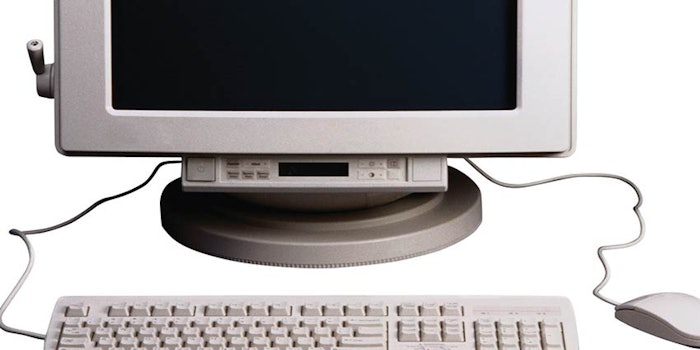 Ten years ago, Global Cosmetic Industry's December issue featured a story on the promise of "online" beauty sales, noting the importance of blogging and page bookmarking, as well as young people's increasing preference for spending time online rather than watching television. (While the term "millennial" was coined in 1987, in 2006 we were more likely to call these youths "generation Y.")
While the piece has its quaint touches, notably a focus on a computer-centric internet—the iPhone's existence wouldn't be unveiled by Steve Jobs until the following month—the story is prescient in its analysis of blogger-brand relationships and the power of authentic endorsements and organic online communities.
As an editor working in 2016, I spend a lot of time writing about the implications of those themes, notably the immense buying power and channel disruption of millennials, and the importance of omnichannel strategies and influencer marketing. Why? Because these are the forces that are (re)shaping the beauty care industry.
This month we take a closer look at these and other beauty influencers: the brands, companies, market segments and people who are causing changes that Global Cosmetic Industry's editors will still be talking about in 2026.
I hope you enjoy this month's issue. See you in the future—October.