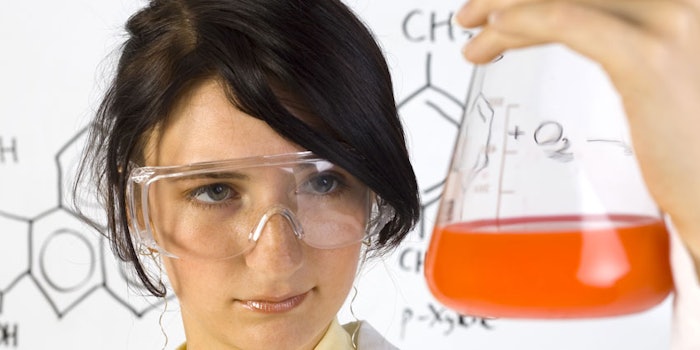 The first beauty science education initiative will be announced on September 26 at the Rockefeller University. Judith Price, president of the National Beauty Science Institute, and her board of industry leaders from in international science and beauty will introduce the Science and Sustainability of Beauty educational initiative.
This is the first program that industry leaders in beauty and science will collaborate to create educational opportunities that focus on sustainability, authenticity and green energy. Plans for initiatives that promote awareness and the composition and origin of ingredients, and impact the products on integrity of the environment will be discussed by the industry leaders.
The advisory board includes leaders from global brands such as Johnson & Johnson, LVMH, Esteé Lauder and Coty. The members will establish the curriculum for the master class that will be offered in spring of 2017.