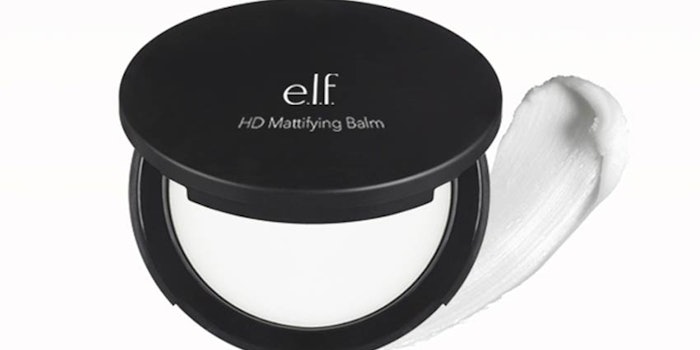 e.l.f. Beauty was initially poised to make an IPO that would raise about $100 million, yet the company has priced its offering at $17 per share, raising more than $140 million. How did that happen?
According to a recent report, a few factors are driving e.l.f.'s strength:
1. Strong 2016 growth: for the first half of the year, the brand posted net sales of $96.8 million, compared to $75.19 million in 2015.
2. A workforce built for the 21st century: According to the company, its workforce is 80% female and 70% millennial, making it highly relevant to its core core beauty consumer.
3. Low cost, high innovation: e.l.f.'s products are relatively low-cost and can be developed in as little as 20 weeks. According to the brand, it has nearly 300 concepts in its product pipeline at the moment.
4. Room to grow: e.l.f. products are sold via its own site, as well as a number of physical stores. However, the brand estimates it is present in only 20% of U.S. brick-and-mortar stores, meaning there is significant room for growth. At the same time, it is just breaking into the U.K. and French markets, with somewhat of a foothold in Canada.