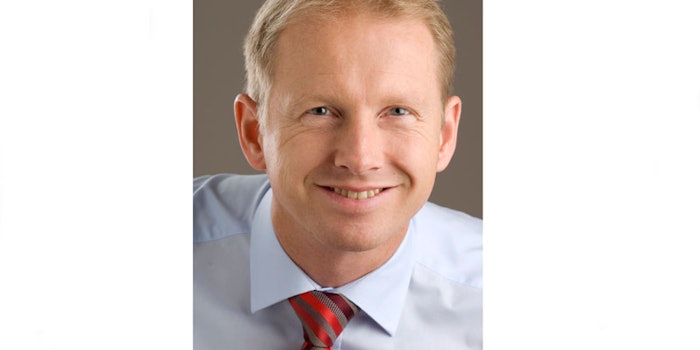 Matthias Woelk has been appointed as the global operations director for Lindal Group. His 20 years of experience in global operations will help with the enhancement of production efficiencies. Woelk will collaborate with the company's functions around the world in order to aid customers in different market segments.
"Matthias brings a powerful set of skills to the global Lindal Group network," said Francois Xavier Gilbert, CEO of Lindal Group. "His commitment to superior product quality and manufacturing efficiency aligns perfectly with our company heritage of customer-focused excellence and innovation.  I am proud to tell our customers that Matthias has joined forces with Lindal Group. They will reap the rewards of his experience, energy and nuanced knowledge of global market demands."
Woelk's prior experience includes his position as head of global operations for Mahle Group's Thermal Management operating unit, working with refrigeration and climate systems for vehicles, engines and transmissions. He was responsible for global logistics and supply chain management. He also served as a division manager for Schunk Carbon Technology GmbH, introducing lean management methods.
Other employment includes Meteor Rubber Works and Bosch-Blaupunkt GmbH. He earns his Masters degree of science in mechanical engineering from the University of Hanover.