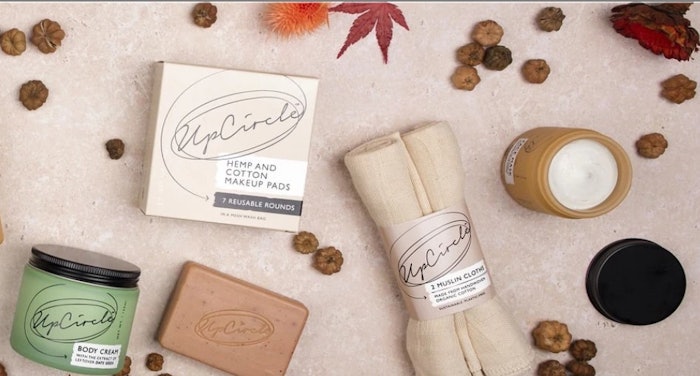 UpCircle Beauty has announced it is certified plastic negative after partnering with rePurpose Global to remove more plastic than they create as a business. 
Through the partnership with rePurpose Global, UpCircle beauty funds an impact project in Goa, India, called Project aaf Samudra. This project removes MLP from Goa's coastline, before it enters the Arabian Sea.
UpCircle Beauty is funding the annual recovery and removal of nearly 1,942 kg of plastic (nearly one million ocean-bound, single-use plastic pouches) through the partnership with rePurpose Global. 
The recovered plastic replaces the use of coal and other fossil fuels.