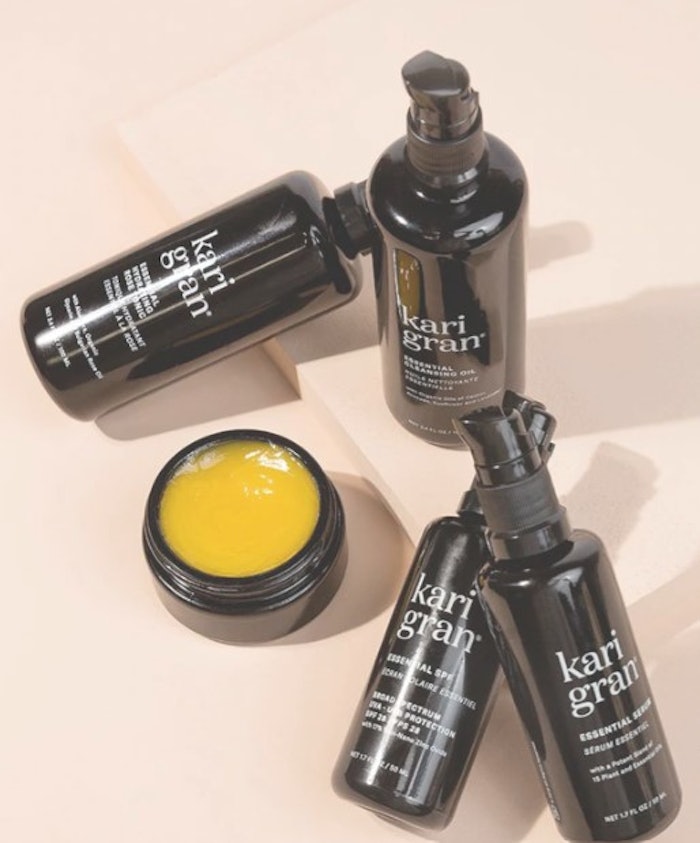 Kari Gran, a women-owned natural skin care brand targeting women over 40, has announced a new round of funding through crowdfunding platform StartEngine, with investments starting at $250.
Kari Gran will use the investments for expanded marketing to support accelerated growth.
The brand has experienced more than $8 million in sales to date.
Lisa Strain, co-founder and CEO of Kari Gran, said, "In 2020, only 2.3% of venture capital funding was received by women-owned companies, despite the fact they own 40% of businesses. Regulation CF makes it possible to change that statistic. In previous fundraising rounds, our minimum investment required a large commitment, but by lowering the cost of entry, we can invite more of our loyal, die-hard customers and their spheres of influence to be a part of our growth."
Kari Gran, co-founder and president of Kari Gran, said, "We have an incredibly loyal following who love our products, with 68% of our revenue coming from returning customers. Many of our loyal customers and fans—from husbands to partners to friends —have asked how they can be a part of our story, and we are thrilled that this democratization of investing made possible by Regulation CF will allow individuals to be part of Kari Gran's story."