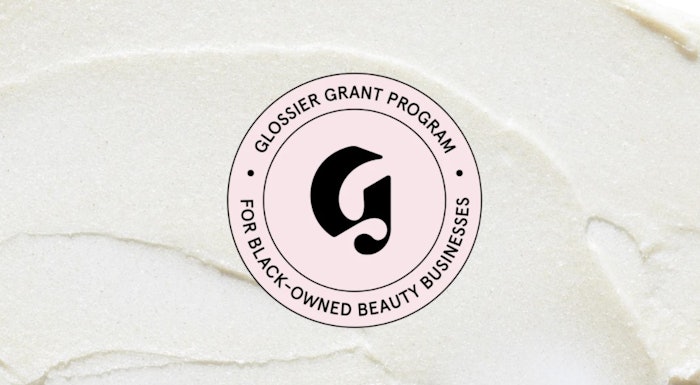 Glossier has announced its 2023 Grant Program for Black-Owned Beauty Businesses, committing $300,000 and doubling down on mentorship provided by Glossier team members, toward six visionary businesses in the United States.
Candidates must be beauty brands with physical beauty products who are seeking support and resources, and are available to actively participate in four months of programming.
Grantees will:
Be paired with a Glossier executive advisor for mentorship
Have access to business programming on topics ranging from supply chain to product development to influencer marketing
Participate in 1:1 meetings with functional experts across the Glossier team
Connect with alumni grantees from previous years
Receive support from Glossier's community of partners like Shopify and Google
Since the grant's inception in 2020, Glossier has partnered with more than 30 founders leading 26 beauty brands. 
Applications are now open through April 11, 2023.