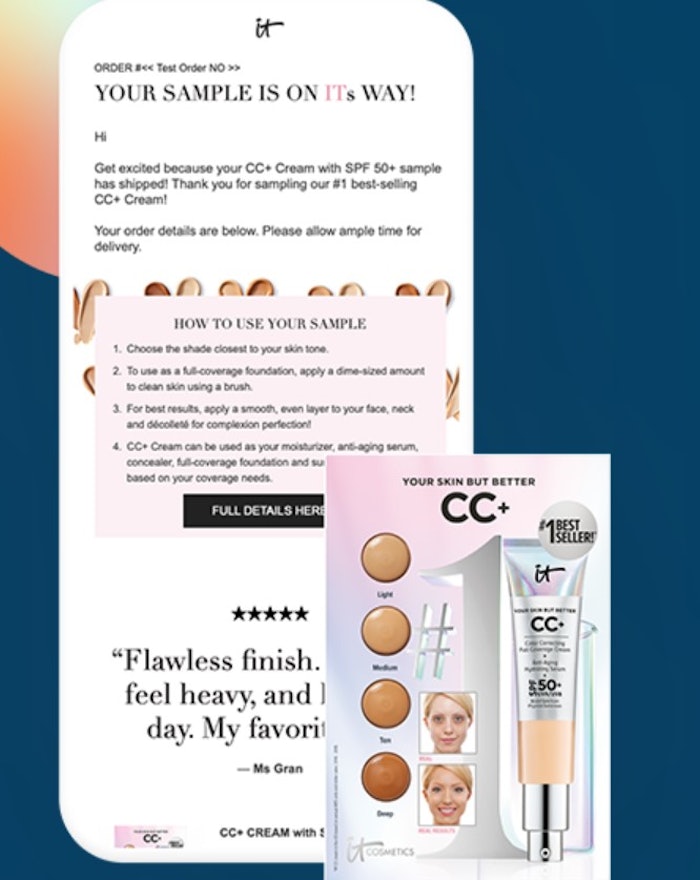 Sampler has acquired abeo, which will expand Sampler's expertise in the beauty category and accelerate its expansion into Europe and the United States, where abeo currently holds its offices.
As part of the transaction, Arcade Beauty will be receiving a minority stake in Sampler. In addition, as part of an ongoing relationship, both companies have entered into a commercial partnership agreement which will allow for brands to partner with both companies to design end-to-end solutions for promotional activities.
The abeo team will be joining Sampler. 
Marie Chevrier, Sampler CEO and founder, said, "The beauty industry was an early adopter of digital product sampling, and we have continued to see innovation, new use cases, and opportunities pop up in the category in recent years. Through this acquisition and ongoing partnership, the combined entity will uniquely position Sampler as the global leader in omnichannel product sampling."
Allie Sorensen, general manager, abeo, said, "I am incredibly proud of our team and what we have developed over the past several years. Through the combined capabilities of abeo and Sampler, we are thrilled to join a team that is enabling further acceleration in the luxury beauty industry."
Jorge Garcia, executive vice president and CFO of Arcade Beauty, said, "While we will maintain our legacy as the product innovator for our valued customers, we recognize abeo's journey is best suited with a partner that carries our same vision and brings added expertise in digital sampling. Equally, we are excited to enter into a new partnership with Sampler to deliver unique value propositions to our brand partners serving end-to-end sampling solutions."