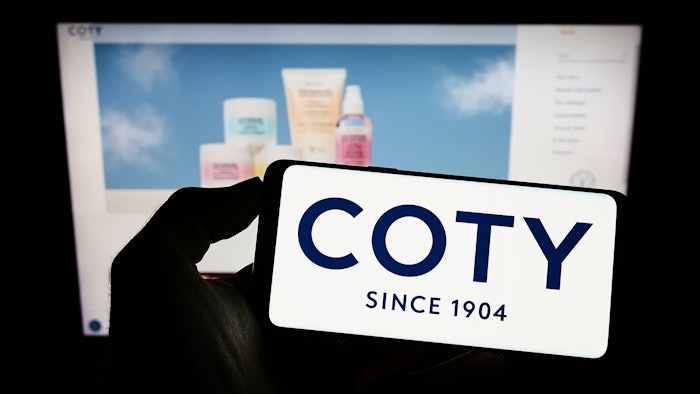 Coty has announced that it's board of directors have authorized the company's management to explore a listing on the Paris Stock Exchange. Coty could become a dual listed company as it's already listed on the New York Stock Exchange.
The board has also announced a renewed compensation agreement with CEO Sue Y. Nabi anchored on a long-term equity program which runs through 2030.
The agreement includes a significant portion of performance related shares alongside a performance related bonus, further aligning all stakeholders' interests.
Coty will also report its Q3 2023 earnings on Tuesday, May 9, 2023.
Peter Harf, Coty's chairman, said, "Paris is the historic home of beauty, and the industry still holds a special attraction for investors there. The Board's interest in exploring a potential listing on the Paris Stock Exchange has been made possible thanks to the progress Coty has made under Sue's leadership. We have seen consistent growth over the last 10 quarters, in line with or ahead of market expectations, underpinned by targeted investment, disciplined cost controls and a clear debt reduction program. The strength of this performance is testament to Sue's reputation as one of the beauty industry's most innovative and talented figures, and the leadership team she has built at Coty."
Nabi added, "As a long-term shareholder in the company, I am grateful to the board for their continued support and trust, and delighted to have the opportunity of leading Coty through this next chapter of growth and value creation. We are committed to driving sustainable innovation across fragrance, color cosmetics and skin care as we rise to meet the consumer needs of the future, while simultaneously campaigning to change outdated definitions of beauty through the #undefinebeauty campaign."