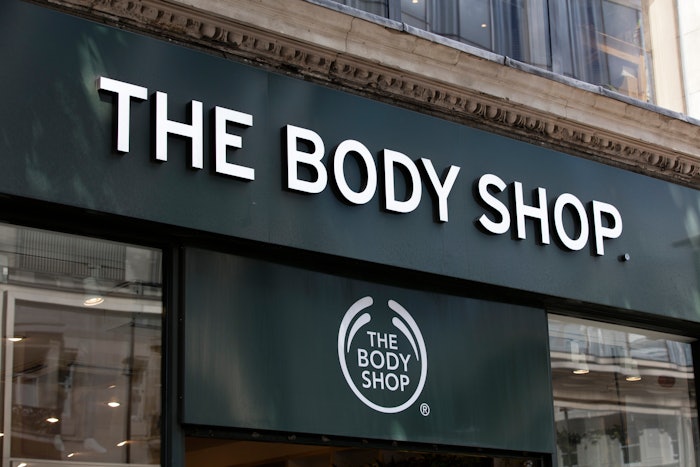 Natura &Co Holding S.A. has "entered into an exclusivity agreement with Aurelius Investment Advisory Ltd. for the sale of The Body Shop.
The company added, "The terms and conditions of the potential sale are under negotiation and there is no assurance the transaction will be completed."
PREVIOUSLY (August 2023): Natura & Co is reportedly considering a sale of The Body Shop following a decline in net revenue during the second quarter, according to CNBC. 
As previously reported by Global Cosmetic Industry, The Body Shop's net revenue was down 11.8% at constant currency (down 25.3% in BRL) in Q2, mainly impacted by post-lockdown channel rebalancing, as the decrease in sales at TBS At Home and e-commerce outpaced the progressive retail recovery.
CNBC reports that a securities filing stated Natura & Co's board of directors "recently authorized its management to explore strategic alternatives for The Body Shop."
It is not confirmed that this process will result in a transaction.