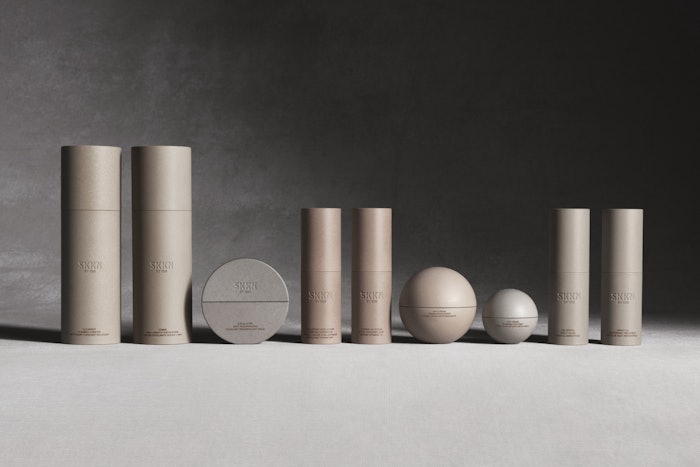 Coty's partnerships with Kylie Jenner and Kim Kardashian appear to be in flux, according to recent reporting from Forbes and Bloomberg.
In 2020, Jenner sold a 51% stake in Kylie Cosmetics to Coty in a $600 million deal, while Kardashian sold a 20% stake in her beauty brand (then known as KKW Beauty) to Coty that same year.
Both influencers are reportedly looking to retake control of those stakes. In the case of Jenner, there is reportedly a disagreement over brand valuation and management.
The stakes are significant for Coty. In its latest earnings call, Coty CEO Sue Nabi said, "And on prestige makeup there, we've been doing also fantastic figures, thanks to the different brands, the Burberry Makeup, Gucci Makeup, or more recently, Kylie Cosmetics, which had fantastic results in the top airports around the world."
On that same call, Wells Fargo Securities analyst Chris Carey noted, "[A] lot of focus was on the [SKKN by] Kim launch in the front half. You noted that you're at 20% of your full year sales expectations already. Is there any way you can frame what the contribution from the Kim launch will be to the outlook this year? And in general, what the contribution from new launches will be to your fiscal '23 overall on sales and potentially on profits, then I have a quick follow-up."
In response, Nabi said, "[C]learly, the start of this new line is very good. We are above our expectations. And something that's for me and for all of us is a very, very strong sign is that the best-selling item is not a single product, the best-selling item is the full line of nine SKUs, which is priced at $575. So for us, if consumers are ready to spend $575 on a set of nine products, it means a lot in terms of how they trust the brand, how they trust what we are doing together on this brand."
To date, there is no word from Coty on a possible divestment from either brand.