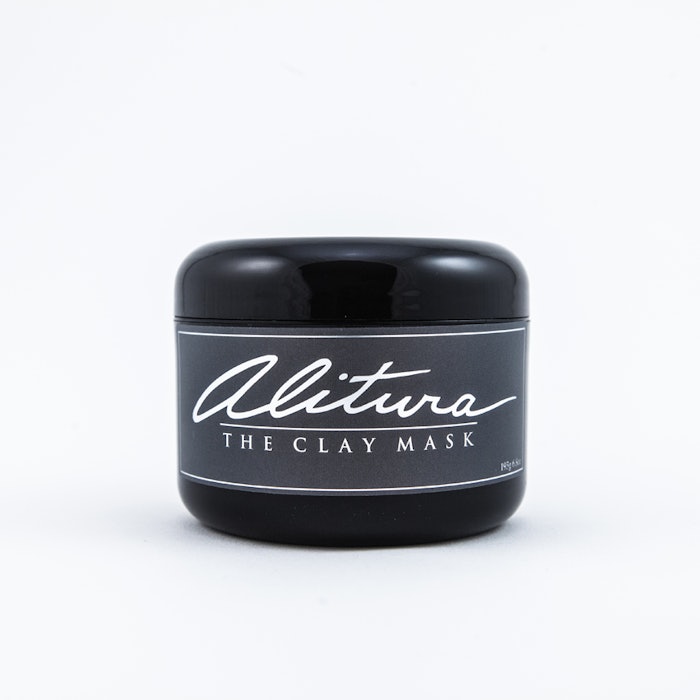 What it is: Alitura Naturals Clay Mask
Claims: The clay mask helps rebuild and replenish the skin with nutrients. This facial treatment helps minimize sun-spots, stimulate blood flow and encourage growth of new skin cells. The clay purifies skin at its deepest levels and detoxifies it to result in glowing skin.
Ingredient highlights: L-ascorbic acid, freshwater pearl powder, rhassoul clay, pyrophyllite clay, calcium bentonite clay, kaolin clay, American ginseng, organic kelp powder, 6-hour and grass-fed colostrums.