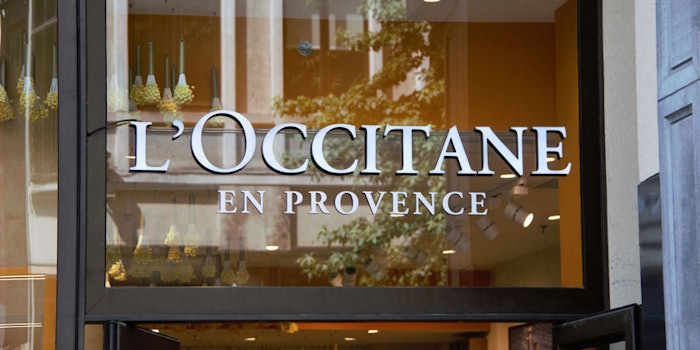 L'Occitane has announced the opening of its new experiential boutique. This boutique, part of a trend of new beauty spaces, is the first of its kind for the beauty company and is located in the Flatiron District of Manhattan.
The new store's objective is to completely cater to the modern consumer and will give shoppers a customized shopping experience.
The store will feature the first L'Occitane Smart Beauty Fitting Room which allows shoppers to browse products via a digital format while partnering with "a physical and sensorial product sampling experience," according to the company.
Paul Blackburn, associate vice president design and construction, North America, said, "We are thrilled to open the first store of the future at L'Occitane Flatiron, one of our flagship stores worldwide and a premier shopping destination in Manhattan. From entry to exit, the multisensory boutique works collectively to create both an immersive and individualized shopping experience, offering clients an unparalleled assortment of product and service."