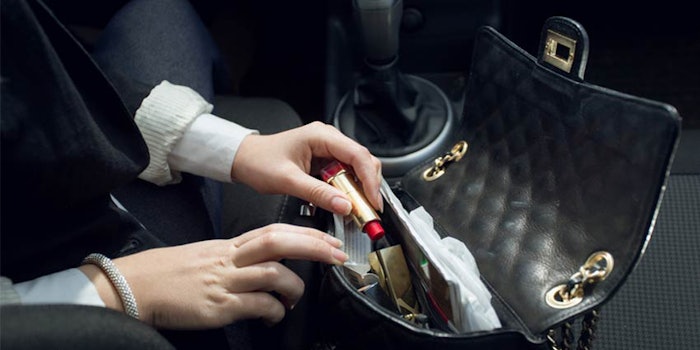 Despite the proliferation of grocery delivery services, tax filing apps, mobile communications, outsourcing options and other convenience-boosting tools, everyone seems more time-starved than ever.*
Maybe it's the increased gym memberships (more than 54 million in the United States alone),** or the plethora of children's extracurricular activities, or the fact that our work email follows us in our pockets and purses wherever we go.
Indeed, distinctions between work time and leisure time have become increasingly fluid, transitioning seamlessly from one to the other and back again, or even inhabiting the same moment simultaneously.
When are we not working? And when aren't we on the move?
Last year the UN World Tourism Office reported that international tourist arrivals worldwide grew 4.4%, totaling 1.2 billion, with similar growth projected this year. In the United States alone, domestic and foreign airlines carried 848.1 million passengers in 2014, according to the U.S. Department of Transportation, a year-over-year gain of 2.5%.
Closer to earth, Americans on average spend more than 100 minutes driving every day, according to Harvard Health Watch, amounting to nearly 38,000 hours in a lifetime. 
All of this adds up to an increasingly busy and mobile global consumer. What do they need? Multifunctional brands that conveniently deliver relevant benefits.
In response, suppliers and brands are innovating for a world on the go, with body-responsive deodorants, athleisure beauty products that transition easily from the gym to an evening on the town, right-sized packaging that can easily follow consumers wherever they go, multifunctional claims and multitasking ingredients.
I hope you enjoy these articles, whether you're reading them on paper during a long flight, on your phone during a brief break, on your desktop in between meetings or wherever your busy day takes you.
Thank you for taking some time to spend with us.
*An excellent 2014 story in The Atlantic, "The Myth That Americans Are Busier Than Ever," breaks down just who's busy, who's not and why; www.theatlantic.com. **Of course, belonging to a gym and going to a gym are two different things.