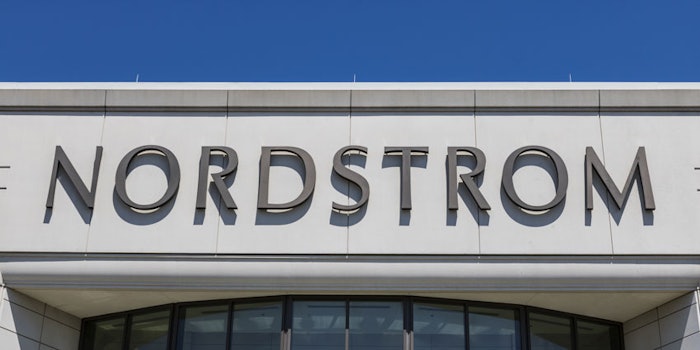 Nordstrom has announced the permanent closure of 16 stores and shared a plan to restructure its operations as a result of the COVID-19 (coronavirus) pandemic.
According to an article on www.cnbc.com, the store closures and restructuring plan are in an effort to cut costs and navigate the consequences of the coronavirus outbreak.
The article stated that these efforts are expected to save Nordstrom $150 million in costs.
Prior to COVID-19, brick-and-mortar retail was experiencing stress due to the rise of e-commerce as department stores like Macy's slashed store numbers and Barney's filed for bankruptcy. COVID-19 could be the tipping point for an already vulnerable retail market.
Nordstrom is the latest retailer to hint at challenging financial times ahead. It has been speculated that Neiman Marcus may become the first major U.S. department store to file for bankruptcy during the COVID-19 pandemic.