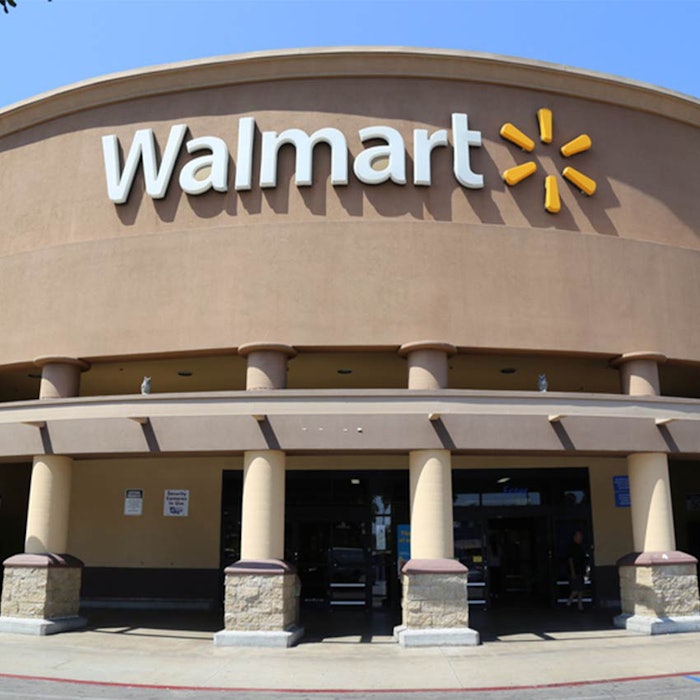 The mobile pay battle continues. Walmart has announced that it has launched Walmart Pay, which, notably, was not developed under the Merchant Customer Exchange platform, which represents a consortia of retailers that also includes Rite Aid and CVS.
Previously: Meet the Consumer of 2020
Walmart clarified to Forbes recently: "Walmart continues to work with MCX and remains committed to it ... We expect to have two successful consumer options through both CurrentC and Walmart Pay, and we will be able to offer both CurrentC and Walmart Pay in the same store. In fact, we are currently evaluating several mobile wallets we could potentially integrate into Walmart Pay in the future and that would include CurrentC."
Further reading: How Beauty Brands Can Survive Walmart's New Fees and Payment Terms 
By declining to support Apple Pay and instead launching its own mobile pay platform, Walmart is ensuring it plays a direct role in the process. Why is this a big deal?
According to numbers assembled by Deloitte, "mPay-at-POS ... represents the fastest growing segment in mPayments, with transaction values expected to grow 34X from 2014 levels to reach $118 billion in 2018."
Walmart Pay's app is supported on iOS and Android smartphones using any major credit cards, debits, pre-paid cards or Walmart gift cards at any Walmart checkout lanes.
The pay platform will be available in some stores this month and rolling out nationwide through 2016.
According to Walmart, the company's app is "actively used" by 22 million consumers each month and currently features "checking in to pick up an online order at a Walmart store, refilling pharmacy prescriptions and finding an item's store location."