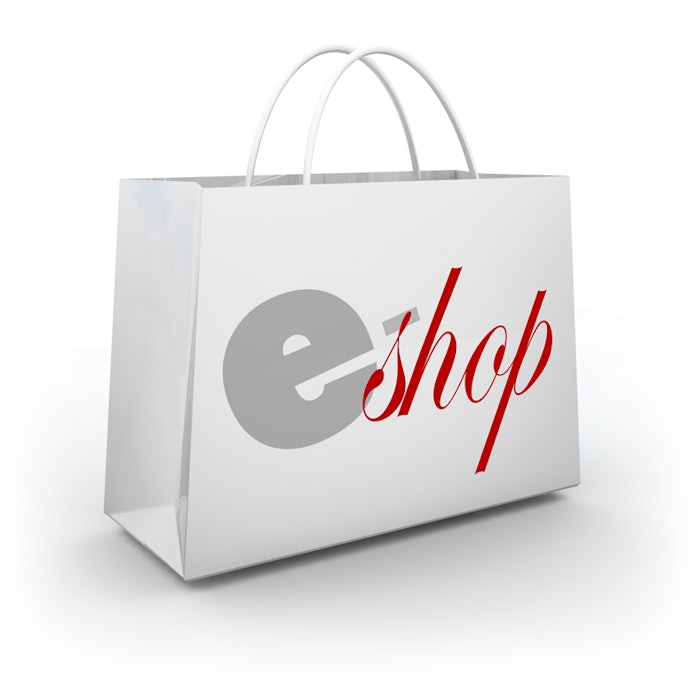 According to L2, NYX announced plans to open five digital stores in California by the end of 2016.
Previously: L'Oreal to Purchase NYX
Brands like Birchbox and Sephora have enhanced their stores with digital screens, and NYX stores revolve more around digital than its predecessors. For example, when a customer scans an item, a screen attached to the shelf display pops up with associated user-generated content as well as price and reviews. 
To read the complete story, visit l2inc.com (source).