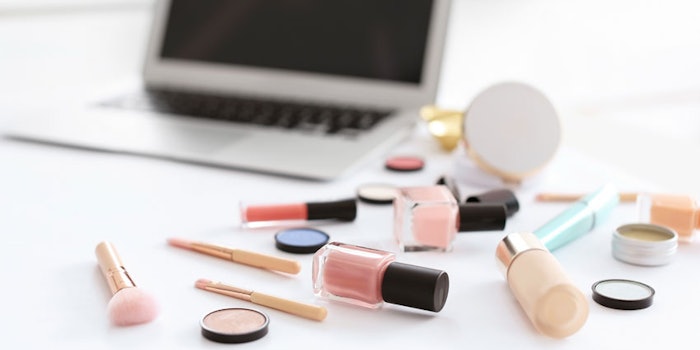 Since its debut in 2015, Prime Day has joined the ranks of Black Friday and Cyber Monday as one of the biggest shopping events of the year.
According to Nielsen's SVP consumer data practice, Justin Belgiano, Prime Day 2019 "reflected its status as a day for consumers to treat themselves."
The health and beauty segment reportedly emerged as one of Prime Day 2019's big winners. 
According to Belgiano:
Amazon's private-label skin care line, Belei, proved to be popular with consumers.
The omnichannel beauty surge had its staying power due to strong celebrity partnerships.

Prime Day 2019 enabled consumers to try something new and served as a playground for brand cheaters... consumers are more disloyal today than ever before.