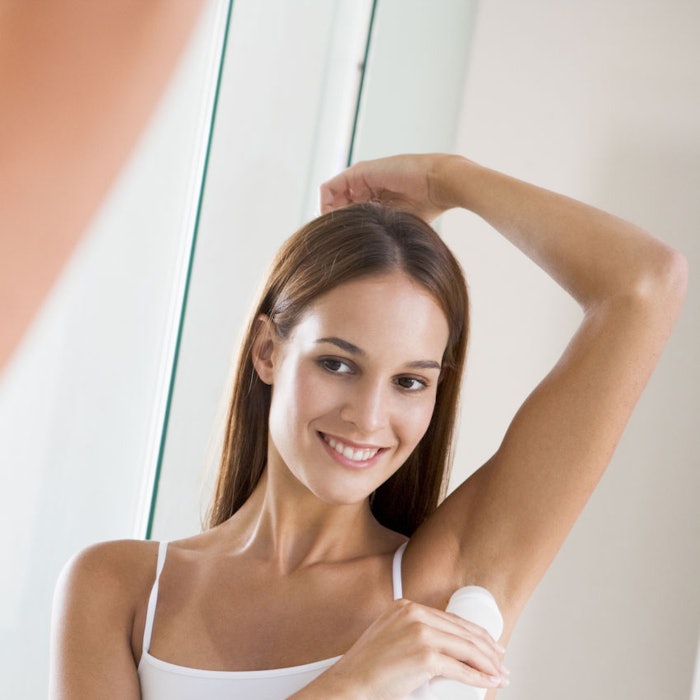 The global deodorant market is expected to grow more than 5% by 2020, according to new research Technavio. All segments, except the "other" category, are expected to grow at about 6%.
This growth is aided by companies that create deodorant, including Degree, Dove, Old Spice, AXE, P&G, Revlon, Henkel, Secret and Unilever.
"Consumer preference for water and alcohol-based deodorants that dry quickly has been a key factor fueling growth in this market," said Brijesh Kumar Choubey, a lead analyst at Technavio for cosmetics and toiletry research.
Choubey added, "The enhanced performance and cosmetic benefits of these deodorants have contributed significantly to their increased demand and sales growth over the last five years. Air passengers also increasingly prefer these deodorants over most others because of regulations that restrict carriage of liquids, gels, and aerosols in hand baggage."