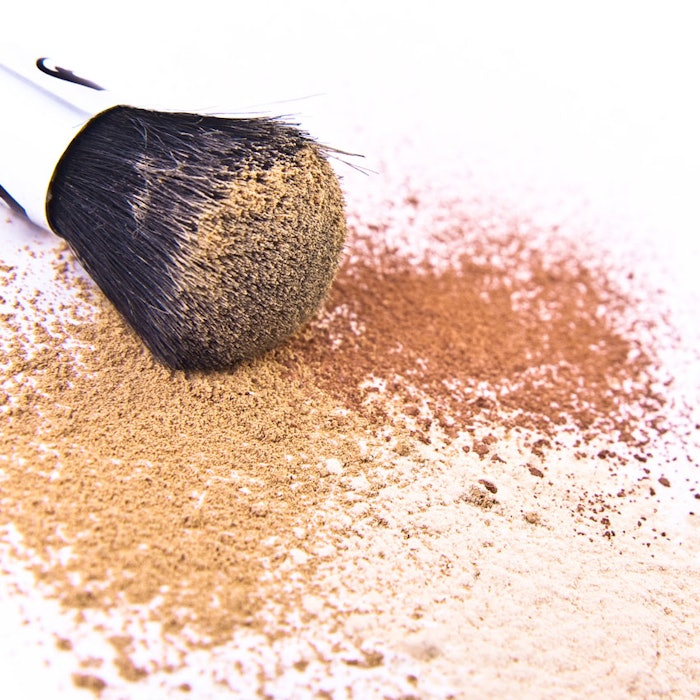 With a goal to expand its cosmetics collection of brands, TheBeautyPlace.com is introducing Dermablend Professional makeup to its customers.
Created with the many different skin tones, skin concerns and ethnicities in mind, customers are sure to find the shade perfect for them.
With an approach to camouflaging skin concerns and imperfections, Dermablend Professional features body products ideal for concealing scars and tattoos for many different skin tones.
The coverage products conceal any of the following:
Acne,

Redness,

Rosacea,

Birthmarks,

Tattoos,

Freckles and more.