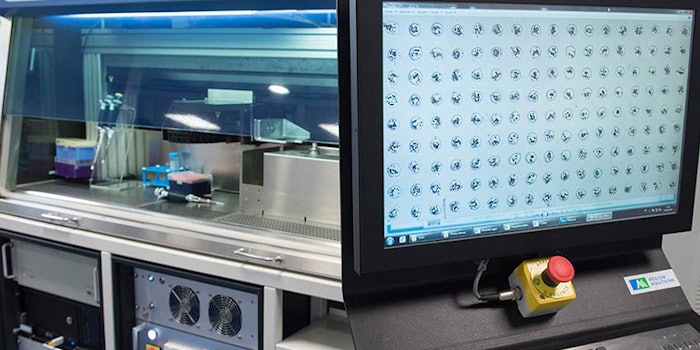 With hair thinning and breakage on the rise, new technological solutions for healthy follicles could provide unique points of difference for global brands.
A new research partnership between L'Oréal and Poietis is pursuing the bioprinting of hair follicles, which produce hair. The laser-assisted bioprinting technology, developed by Poietis, can position cells in 3D to produce biological tissue.
L'Oréal will, of course, contribute its vast knowledge of hair biology to the partnership. 
"This unique bioprinting technology involves successively layering micro-drops of bioinks using a quick scan by a laser beam," the companies have noted. "The living biological tissue created must then be matured for around three weeks before it can be used in tests."
"We're very proud to be working with L'Oréal," said Fabien Guillemot, CEO and chief scientific officer at Poietis. "The fact that a world-renowned company is adopting our technology is a major step for Poietis."
"Our partnership with L'Oréal should lead to the development of innovative applications in terms of tissue engineering," said Bruno Brisson, general manager and chief business officer.
"For L'Oréal, the combination of our respective areas of expertise opens up the possibility of previously unheard of achievements in the field of hair," said José Cotovio, director of predictive methods and models department, L'Oréal Recherche & Innovation.