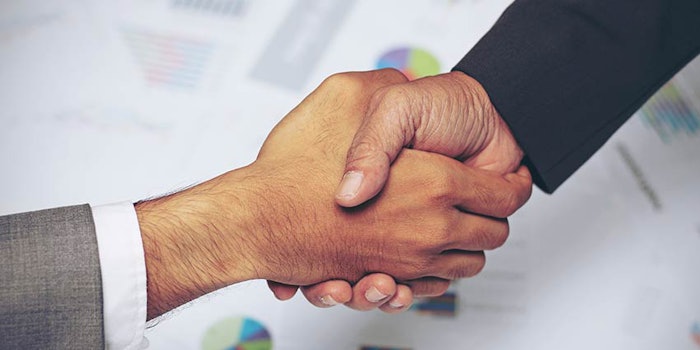 Avon has agreed to nominate Barington Capital CEO James Mitarotonda to its board in exchange for avoiding a proxy contest, reports Reuters.
The move comes less than two weeks after Barington notified Avon of its intention to nominate its own directors to the board. The organizations agreed to hold off on the proxy contest and support management's directors in exchange for the board seat, per Monday's filing.
Related: Steven Mayer Exits Avon Board
"Avon's shares were trading nearly 3 percent higher in after-market trade on Monday," according to the publication.
Since publicly disclosing its stake in the cosmetics company in December 2015, Barington has been vocal about its frustrations, namely deteriorating operating performance. Shah Capital, Barington, and NuOrion Partners—which together hold a 3.4% stake—have pressured Avon to explore options including a sale.
Though Barington was pleased with the appointment of Jan Zijderveld as CEO earlier this year (after a lengthy search), the investment firm has continued to call for operational and board changes.