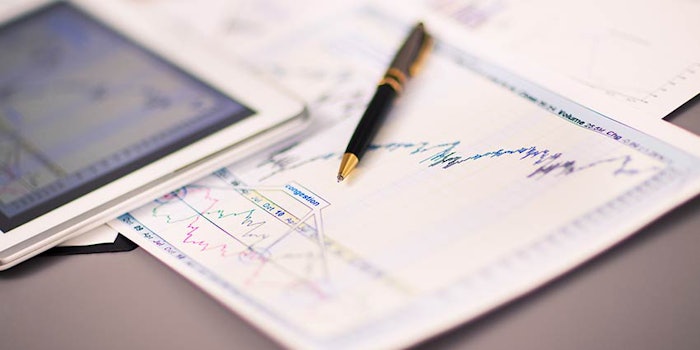 Avon has released its Q1 2018 financials.
The company saw an increase in total revenue of 5%, reaching $1.4 billion.
By segment, the company saw a 12% increase in revenue from Europe, Middle East & Africa; 9% increase in Russia; 1% increase in the United Kingdom; 4% increase in South Latin America; 4% decrease in Brazil; 1% increase in North Latin America; 6% increase in Mexico; 2% increase in Asia-Pacific; and a 5% increase in the Philippines.
Related: Avon Announces Q4 and FY 2017 Financial Results
Additionally, the company's active representatives and ending representatives declined 4% and 1%, respectively, largely due to declines in Brazil.
"Avon's first quarter results were unsatisfactory and do not represent the underlying potential of the business," said CEO Jan Zijderveld. "During my first 90 days, I have been deeply engaged in a comprehensive review of the company's operations, including on-the-ground visits to many of our top markets where I have met with many of our direct selling representatives."
He added, "While we are focused on the formulation of Avon's longer-term plans, we are already implementing near-term fixes that support the success and satisfaction of our representatives—starting with actions to improve service delivery. Our long-term mission is clear, to return Avon to a competitive market position, and we are moving with deliberate urgency to design our turnaround plan."