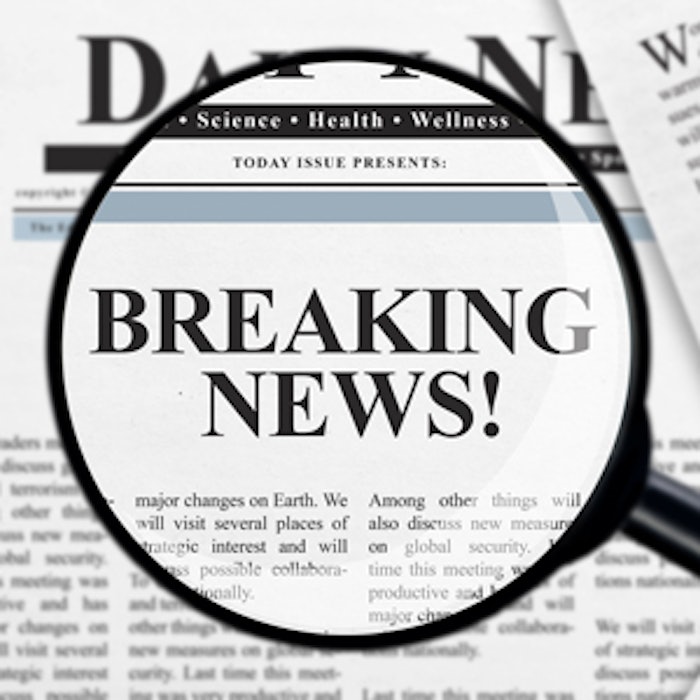 Former Diamond Packaging owner Harry Voss died at 78.
Former Coty executive George Cleary will lead scent group.
BASF received the international halal certification HAS 23000 for the 145 ingredients the company offers for personal and home care products.
Take a look at this interview with Jamie Dimon on the future of finance.
Cocoa Swatches is a new app designed to help women of color find makeup easily.