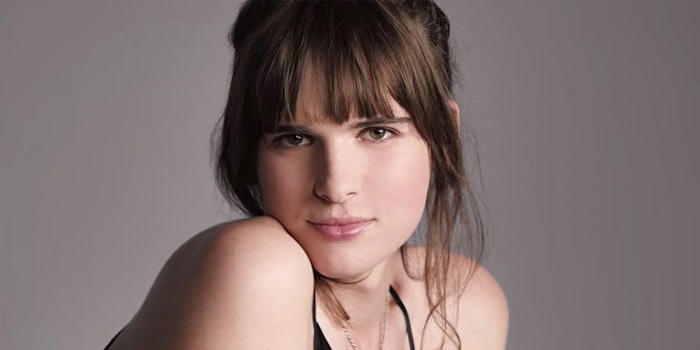 L'Oréal Paris created an ad campaign for its True Match foundation, but this commercial was different from others. The company presented Hari Nef, a transgender woman who is now a spokeswoman for the brand, according to Allure.
Nef shows off the product with the brand's global spokeswoman, Blake Lively, along with the models Lara Stone, Alexina Graham and Xiao Wen Ju. Not only did Nef impress audiences, but the use of two plus-size models, Sabina Karlsson and Marquita Pring, brought out the different quality of this ad. Not long after the ad's premiere during the Golden Globes, fans began to tweet their appreciation and admiration of the campaign to the company.
"A trans woman just gave the 'Because I'm Worth It' on a L'Oréal commercial. Congrats on some history, Hari Nef," said comedian Guy Branum.
L'Oréal isn't the only company pushing the boundaries of its ad campaigns. Brands like CoverGirl and Maybelline New York have both signed male ambassadors, promoting the shift of the makeup industry toward inclusion of all genders.
"L'Oréal Paris is a brand fueled by a mission to empower everyone to own and embrace their individual beauty and intrinsic worth," the company's deputy general manager, Tim Coolican, said. "By featuring a diverse blend of individuals and illustrating their individual skin stories, our new True Match campaign celebrates the power and beauty of feeling comfortable in your own skin."