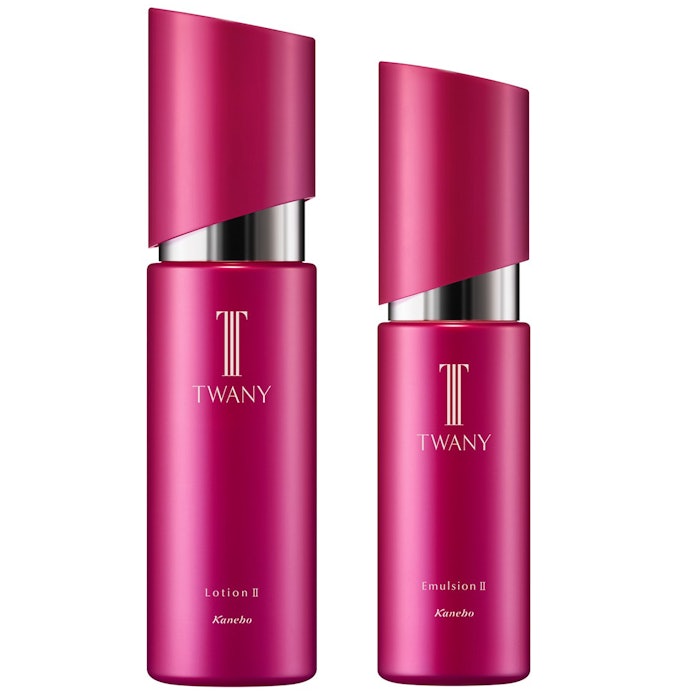 Kao Corporation and Kosé Corporation have enacted the first steps of a previously announced collaboration focused on sustainability initiatives, starting with combining the efforts of Kao's horizontal recycling of cosmetic plastic bottles and Kosé's recycling cosmetics into paints initiative.
Related: Verescence Recognized for Sustainability Efforts
Kao's recycling initiative is in cooperation with Jeplan. Kao collects used Twany cosmetic plastic bottles at Aeon retail outlets to use for the field testing of horizontal recycling using Jeplan's chemical recycling technology. The collaboration with Kosé will help accelerate Kao's goal of making horizontal recycling a standard collection and recycling method.
Kose's recycling cosmetics into paints initiative is in cooperation with Mangata, a company that sells paints and other colorants made by recycling makeup cosmetics. Through the new partnership, Kao will start providing Mangata with cosmetics that did not meet quality standards and could not become final products.
These initial partnering ventures are the first in a series of collaborations between the two companies to create sustainable solutions to social challenges.