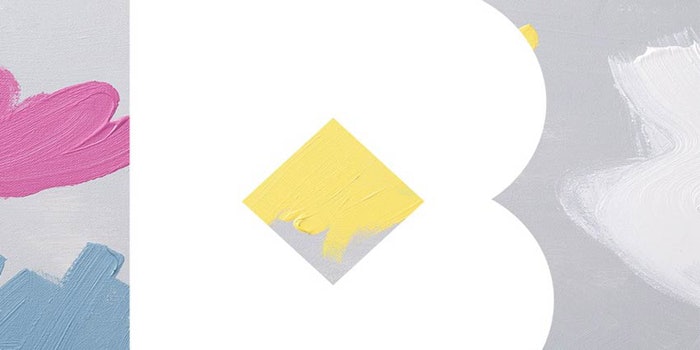 "We're excited to see the positive response to expanding our presence as a comprehensive retail destination," said Katia Beauchamp, co-founder and co-CEO, Birchbox, back in 2013. "Discovery is our core competency, and we believe the opportunity to generate new demand for products in beauty, grooming and lifestyle is massive."
Since that time, Birchbox has opened a brick-and-mortar store concept, which will not be expanded as once planned. It has also launched the LOC in-house brand and an athleisure beauty concept, ARROW.
"Looking back at that decision, I wish I had been less conservative."

However, it has also seen its beauty box breakthrough adopted by other retail channels, including Allure and Walmart.
As a result, the company has scaled back, significantly.
Earlier this year the company cut 50 people as pressure mounted to turn a profit. And now, Beauchamp has announced further staff reductions, of 30. On a Medium post she noted:
Today's decision to further reduce our staff is part of our story, not THE story.
We are one of the fortunate companies that is growing and has supportive investors, but today's climate demands growth companies make changes to show a more immediate path to profitability, conserve cash in uncertain times and rethink cost structures in order to sustain and build a company that can both survive and thrive in any market. We thought we did that in January, but the cuts were not deep enough to get us where we need to go in the time frame we want. Looking back at that decision, I wish I had been less conservative.
The statement reveals little more, but clearly Birchbox is struggling to evolve from disruptor to established beauty player.