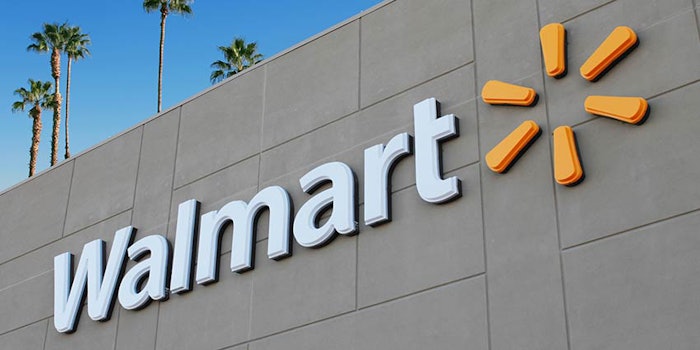 Amazon is a beauty retail giant that already owns at least 11% of the sector's search results. Now, Walmart has announced that it has acquired fat-growing ecommerce retailer Jet.com for $3 billion in cash and $300 million in Walmart shares.
Founded by part of the original Diapers.com/Wag.com/Soap.com team (which were sold to Amazon, it should be noted), Jet.com has offered 12 million SKUs in its first year and boasts more than 400,000 new shoppers (many of them urban and millennial) each month, averaging 25,000 daily processed orders.
Jet.com will remain a separate entity and join an ecosystem that already includes Walmart's website and app.
"We started Jet with the vision of creating a new shopping experience," said Jet co-founder and CEO Marc Lore. "Today, I couldn't be more excited that we will be joining with Walmart to help fuel the realization of that vision. The combination of Walmart's retail expertise, purchasing scale, sourcing capabilities, distribution footprint, and digital assets – together with the team, technology and business we have built here at Jet – will allow us to deliver more value to customers."
"We're looking for ways to lower prices, broaden our assortment and offer the simplest, easiest shopping experience because that's what our customers want," said Doug McMillon, president and CEO, Wal-Mart Stores, Inc. "We believe the acquisition of Jet accelerates our progress across these priorities. Walmart.com will grow faster, the seamless shopping experience we're pursuing will happen quicker, and we'll enable the Jet brand to be even more successful in a shorter period of time. Our customers will win. It's another jolt of entrepreneurial spirit being injected into Walmart."