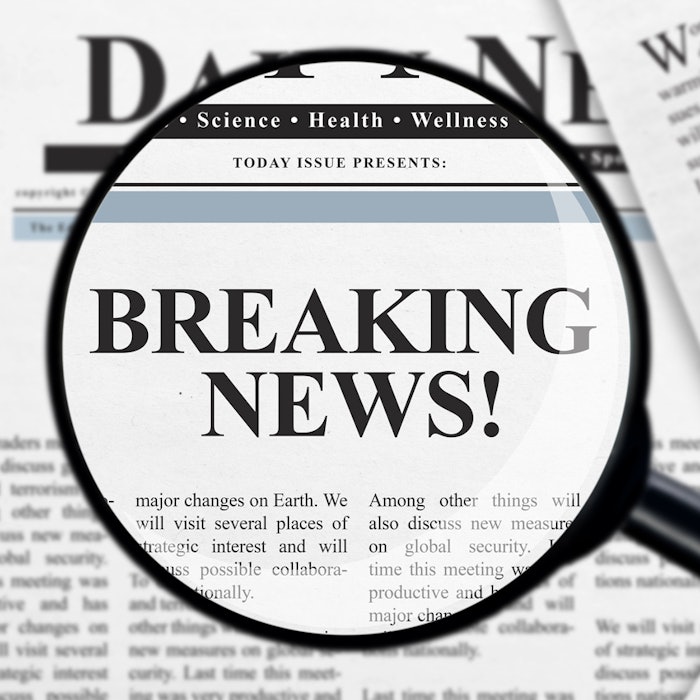 Cosmax reported that its sales for 2015 hit a record high.
ABC Texture has launched a 100% vegan cosmetics line.
The first place winner and recipient of a $5,000 cash prize was Nicole Shepherd, Academy of Art, Chicago, with her packaging design, "Udder Madness."
FFPS discloses flat turnover for 2015
Shiseido announced the establishment of the business development department with the transfer of its personnel.
A new technical sales manager of skin care has joined Kolmar Laboratories.
The 2016 Organic Market Report launched on February 23, showing steady growth.
The Perfumed Plume Awards for Fragrance Journalism is announcing winners at the awards ceremony.