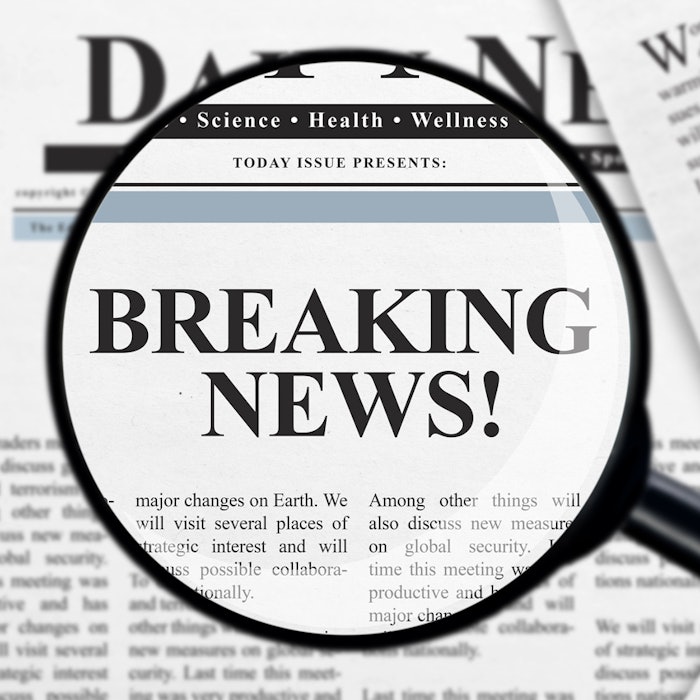 Procter Gamble announced their investment in Argentina, which could turn out to pave the way for industry growth.
Two of Evoniks innovative technologies were chosen for the 2016 China Personal Care Cosmetics Innovation Award.
Beyond Her Blush provides women with direct access to products and instructions from highly regarded stylists.
Consumers stress levels are also causing issues, according to the analysis. A growing middle class, particularly in the North of the country, is ready to experiment with new hair products and services, according to Research and Markets, and marketers churning out new products at an impressive rate.
The IOI Group, a palm oil supplier for Unilever, has had its RSPO certification suspended. As such, the supplier is in violation of Unilever's Sustainable Palm Oil Policy.
Alexandre Popoff will expand his responsibilities to Africa and the Middle East as of June 1.
Horn will represent Bayliss Botanicals through its specialty team of formulating chemists within its Horn Care Elements business unit.
The beauty industry and how we conduct business is changing constantly, according to organization.