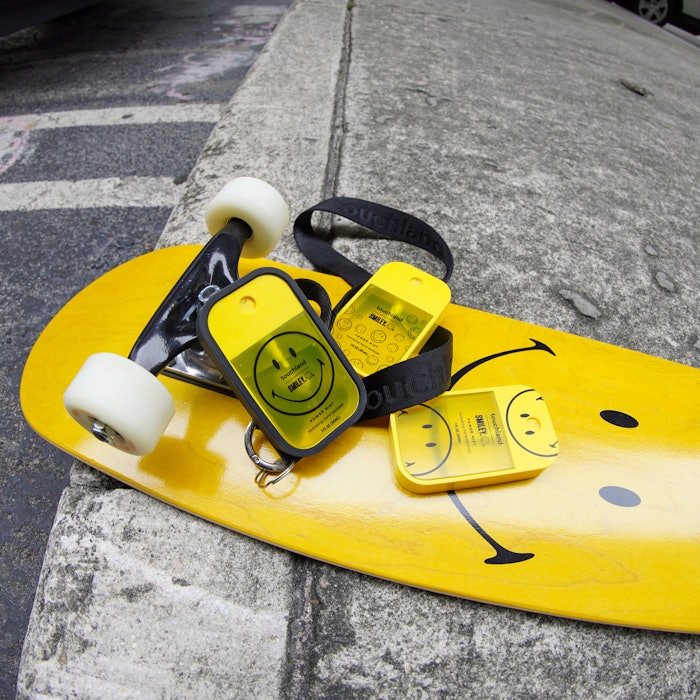 Touchland, which will join us live tomorrow, April 25 at 1 p.m. Eastern to outline its TikTok strategy, has revealed that it has achieved a 163% year-over-year sales jump in Q1 2023. In addition, its Q1 2023 sales represented a 21% increase compared to Q4 2022. 
In addition, Touchland achieved 47% of its 2022 total sales by March 2023, and is projecting more than 100% year-over-year sales growth.
Furthermore, Touchland has consistently ranked at the top of Amazon's hand sanitizer category. In addition, Touchland products have more than 133.3 million views on the #Touchland hashtag on TikTok, while the brand boasts more than 5.2 million likes on the brand's TikTok account.
The growth follows a Spate report that showed Touchland as of the fastest-growing body care brands in terms of search volume in the United States, spiking 218%.
In April 2023 Spate reported, "Touchland has built a strong product format identity. Searches for sanitizer, mist and spray all reveal the success of Touchland's innovative product formats. New brands should keep this in mind when trying to capture the attention of consumers."
As with many beauty brands in this post pure-play D2C era, Touchland's sales gains were driven by physical retail expansions in:
Sephora (including presence in Beauty on the Fly endcaps that featured the 

Power Mist Hand Sanitizer and Glow Mist in Rosewater

);
Ulta Beauty (including brand-dedicated endcaps);
and Target (including the launch of the Power Mist in Blue Sandalwood in the retailer's Trial & Travel section in 700 doors nationwide)
Growth was also driven by new product launches, including a particularly popular collaboration with Smiley.
The initial collaboration launch sold out quickly, amassed a 2,000-person waitlist, and led to an expanded collection featuring the Smiley and Touchland Trio including the new Mango Passion scent alongside existing tropical scents Beach Coco and Citrus Grove.
The collaboration is sold at Revolve.com, Ulta.com, Amazon.com, Touchland.com, and online and in store at Aerie. 
The brand will announce a new collaboration this summer, as well as new product and category innovations in 2024. 
"I am so immensely proud of how far we have grown as a business since launching in 2018," said Touchland founder and CEO Andrea Lisbona. "This is only the beginning; I cannot wait to share our next iconic collaboration, as well as our upcoming category-disrupting personal care innovations."