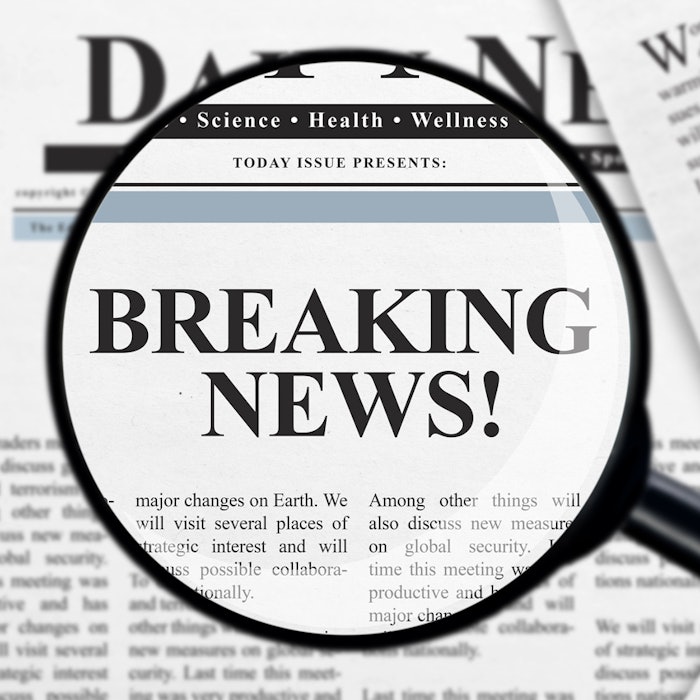 Estée Lauder reinvents itself for social media-obsessed consumers by launching 82 skin care and makeup products specifically for camera-ready looks.
Barrymore will speak at The Creatives—a fragrance forum designed to inspire, educate and enlighten the fragrance community with the goal of creating a think tank to highlight certain topics in the fragrance industry.
The finalists include Teadora, Jurlique, Clean Reserve and more. The winning brand will be announced on May 13, 2016.
L'Oreal doubles down on the success of Makeup Genius.
Symrise released its 2015 financial results.
Companies recognized on five metrics for corporate behavior and standards.
Distribution center crucial to company's five-year plan.
Avon announced the big move of its headquarters as well as a reduction in the workforce.
Technavio notes three reasons why the global tube packaging market is booming for cosmetics and personal care in its latest report.
The Swiss Federal Council is promoting alternative methods to animal testing and plans a ban on animal-tested ingredients.
Inter Parfums, Inc. released their 2015 fourth quarter and full year results, and the company will be increasing dividend payout per quarter.